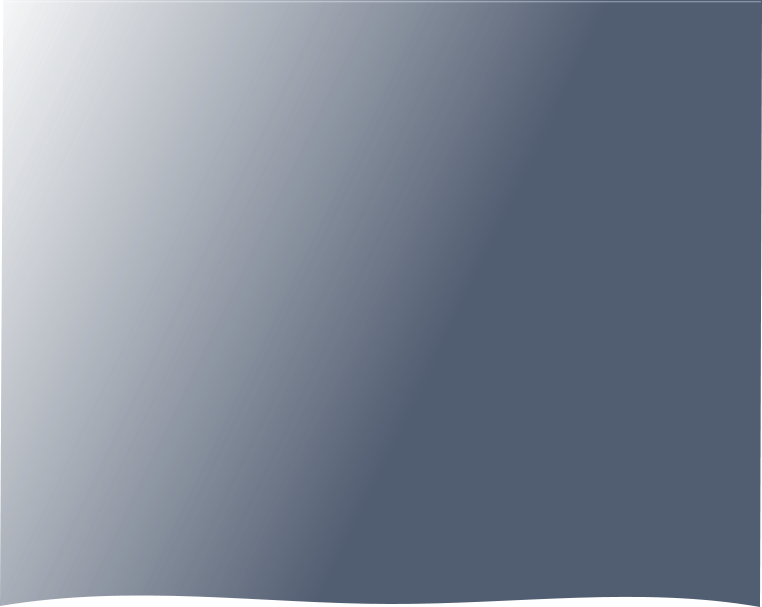 Reservation









PRIVATE PARIS SHUTTLE
Phone +33 6 0760 4914
email : contact@pariscab.com

MEETING POINTS
Our drivers will be meeting you with a nameboard,
holding your name or any description you prefer.
CDG Airport : Arrival hall.
Orly Airport, terminal West: Gate D, inside.
Orly Airport, terminal South: Gate L, inside.
All Paris train stations: at the end of the platform.


POINTS de RENCONTRE
Nos chauffeurs vous accueillent dans les Aéroports
et les gares parisiennes, avec une pancarte .
Aéroport CDG: Dans le hall des arrivées
Aéroport Orly Ouest: Porte D, à l'intérieur.
Aéroport Orly Sud: Porte L, à l'intérieur.
Les Gares Parisiennes: Sur le quai, en tête du train.


L'utilisation du formulaire de
réservation, donne suite à un devis. Ca
n'entraine aucun engagement.
1- You submit a reservation form,
2- We will reply with a quotation,
3- You confirm or you don't follow up.